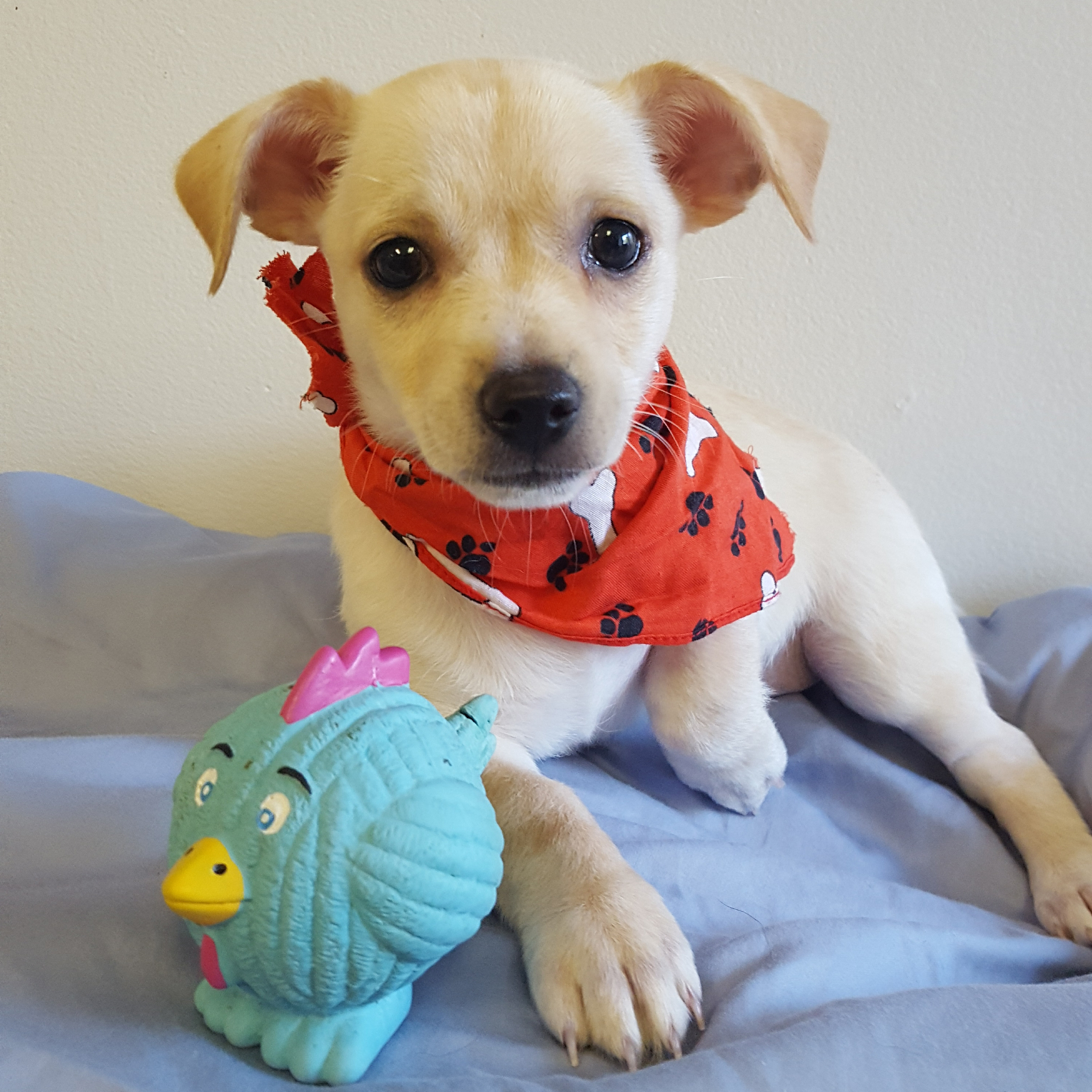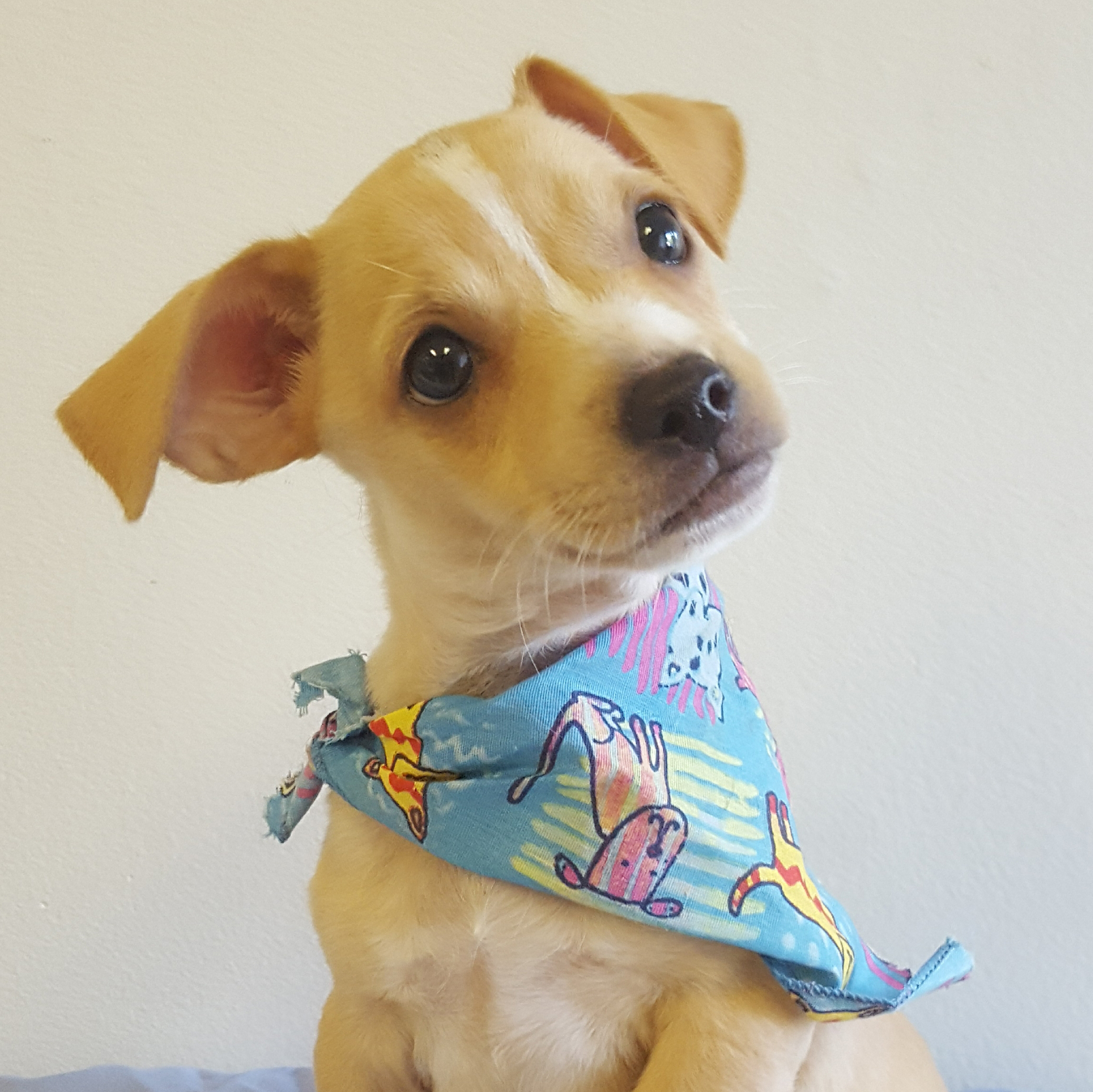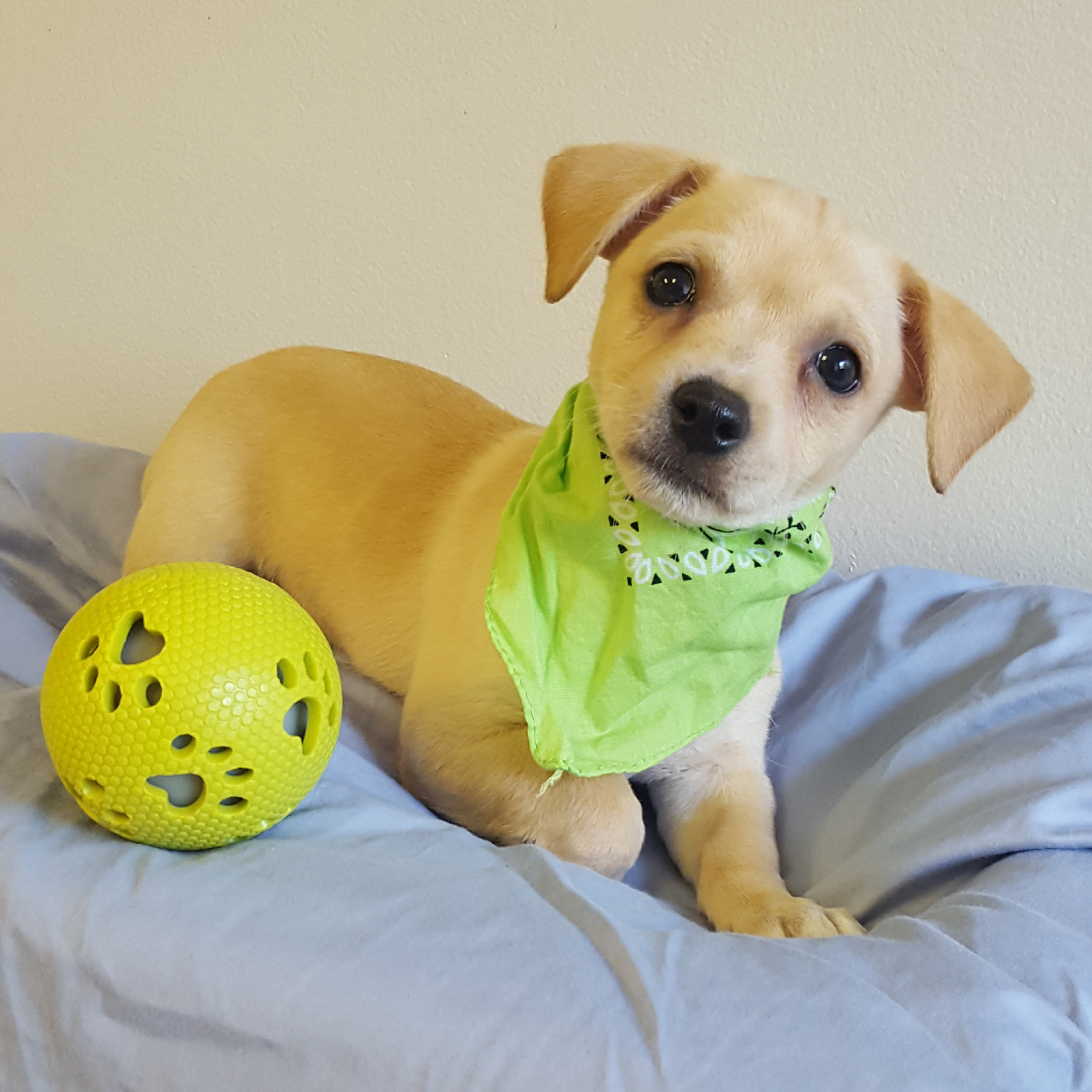 Their Stats:
Current Name: Clark, Heath and Rolo
DOB: 7/21/19
Breed: Chihuahua
Weight: about 5 – 7 lbs. now
 
Current on vaccines

Neutered/microchipped

Shy, sweet and playful
Their Story:
They're not a boy band…. just a few brothers who were unlucky enough to be born under the watch of a neglectful owner. The product of an unwanted litter, their uncaring owner posted them for free on Craig's List, stating they'd leave five chihuahua pups in the shed out back behind the barn – and you could just stop by and take however many you wanted. These puppies faced the very scary, uncertain and oftentimes horrifying future of "free puppy" giveaways!
Sadly, we were only able to help 3 of the 5. Two were gone when our friend and animal advocate showed up for all of them.  These pups were very frightened, jittery and shaking when they came to us. They arrived at our Rescue Center shortly before our management team's meeting, so we held them and cuddled them while we met and planned. By the end of our meeting we were in love with them – and they'd become settled and comfortable enough to wrestle and play – and nap.
They're adorable little boys… as sweet as can be. We named them after Candy bars – CLARK, HEATH and ROLO.  Their personalities are coming out gangbusters now that they're realizing they've made it to the good life. They're playful with one another. They adore stuffed animals. And they're getting more outgoing and trusting by the minute.  We were told their parents are Chihuahuas who weigh around 9 lbs, so we expect them to be 8 to 10 lbs when full grown.
——–
TO ADOPT
Their adoption fees are $350 and include their neuter, microchip, Bordetella vaccine, booster vaccines and other vetting.
If you would like to adopt one of these cuties, click here to download an adoption application.
Last update: Sept 23, 2019