Surrender Your Dog to Refuge Rescue
*** ANNOUCEMENT: We are currently on an INTAKE HOLD effective June 7, 2021 and will not be able to process any surrender requests until further notice.*** 
We understand that sometimes circumstances dictate the need to find a new home for your pet. Our surrender program helps us to keep dogs out of local shelters. Please note: Our program is intended for permanent placement and will require you to surrender all rights to your dog. If you have fallen on hard times and need temporary assistance, please reach out to other local groups such as Frida's Foundation, Pet Buddies Food Pantry, or your local church.
Refuge Rescue is a selective admission, foster-based dog rescue. We take in dogs surrendered by owners as well as dogs from animal shelters in Georgia. We can only accept dogs when space is available. The criteria for acceptance will be based upon the health and behavior of the dog and our available resources.
We are a licensed non-profit 501(c)3 nonprofit charity. We do not receive any government funding. We rely on donations to provide veterinary care and supplies to our rescued dogs. There are many costs associated with finding a good home for a dog. We greatly appreciate a financial donation to assist us with these costs and ask that you bring your dog up to date on vaccinations and spay/neuter, if possible.
Our mission is to provide a safe environment where dogs will thrive and receive all necessary medical care. To fulfill our mission and determine if we can accept your pet, please complete our Pet Surrender Request form here.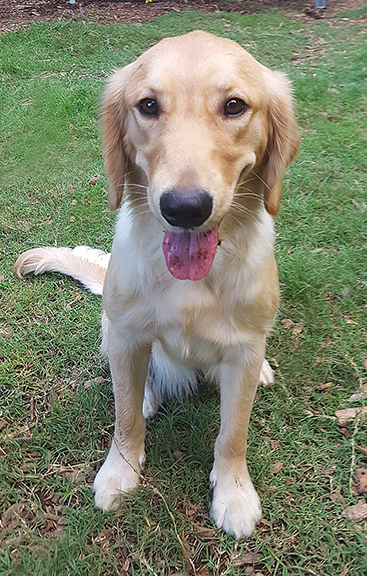 We appreciate your time completing our questionnaire and understand how difficult this decision is. Please answer each question to the best of your knowledge. Complete responses will be prioritized. If we are able to accept your pet, or have additional questions, we will contact you via phone or email.