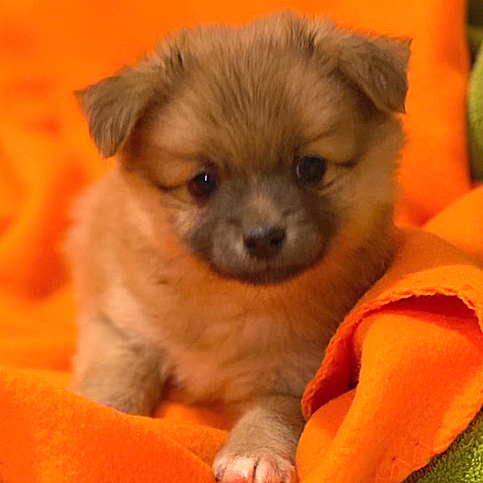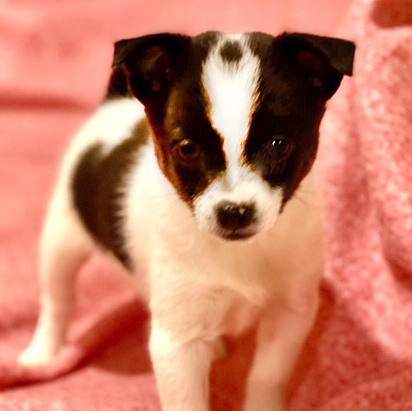 Their Stats:
Current Names: Poco, Penn and Paisley
DOB: 2/10/20
Breed: Pomeranian/Chihuahua
Weight: about 4 lbs. now
Spunky and playful
Great with other dogs
Potty training in progress
Their Story:
This adorable, unexpected litter of three puppies came about as the result of a challenging series of life changes. The mother of Poco (male), Penn (male) and Paisley (female) is a 10-year-old Pomeranian and was never spayed due to a heart murmur. She never had a litter before, but when she and her owner moved in with family due to a health crisis, she lived with an un-neutered male chihuahua. They did their best to keep the dogs apart, but it obviously didn't happen. That little guy has now been neutered, but the owner reached our to us to find great homes for the puppies. With both parents being small dogs, we expect the puppies to be 8-12 lbs when fully grown.
We hope to have these puppies spay/neutered in early May. They are currently living at a foster home and will be ready for adoption in a few weeks. The adoption fee is $350 and includes their upcoming neuter/spay, microchip, deworming, Bordetella vaccine, DHPPv vaccines and other vetting.
If you would like to adopt one of these cuties, click here to fill out the application. 
Last update: April 19, 2020