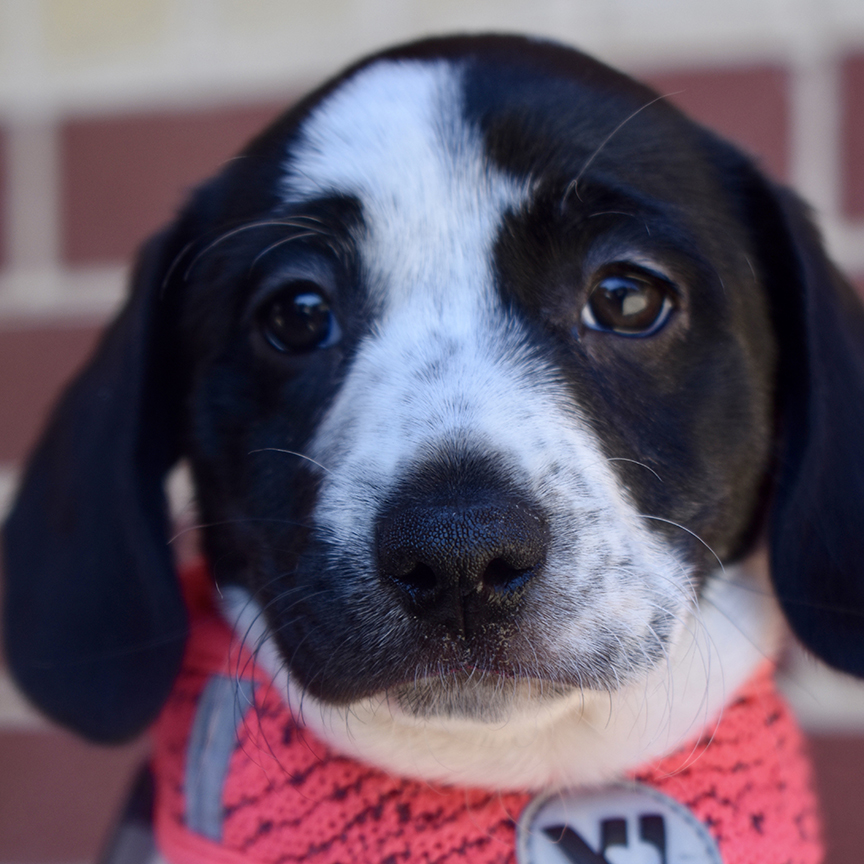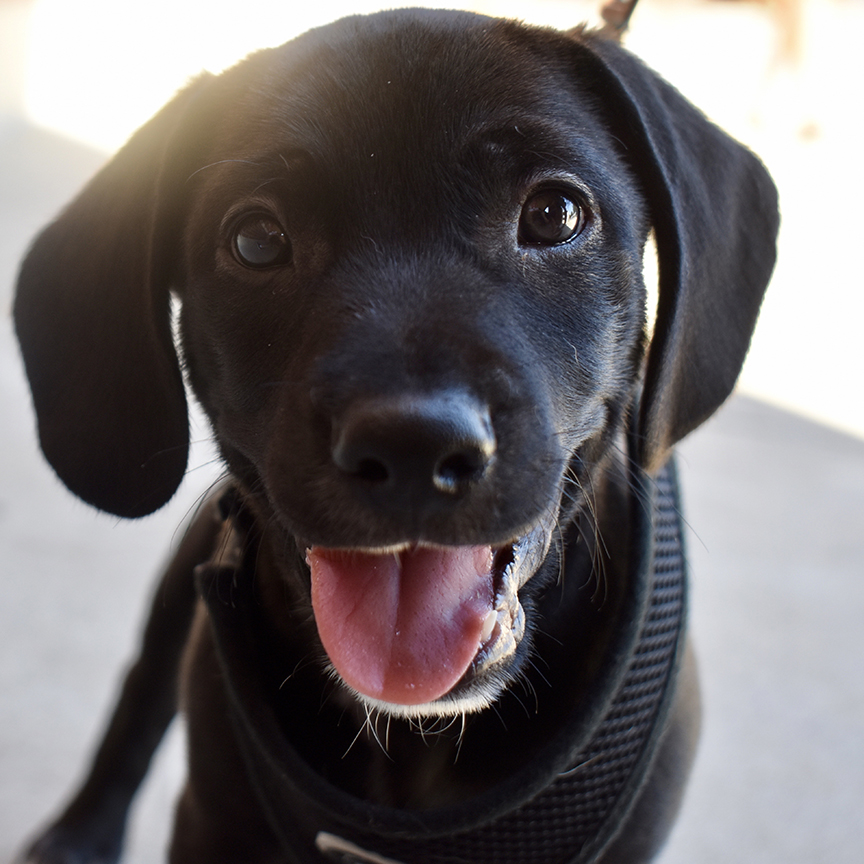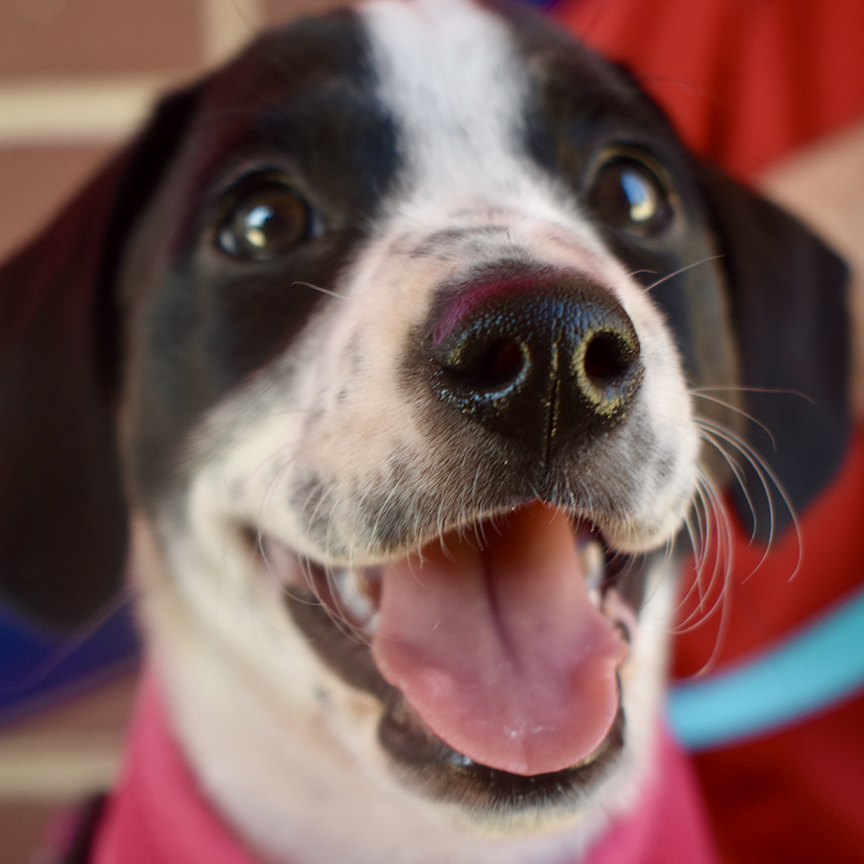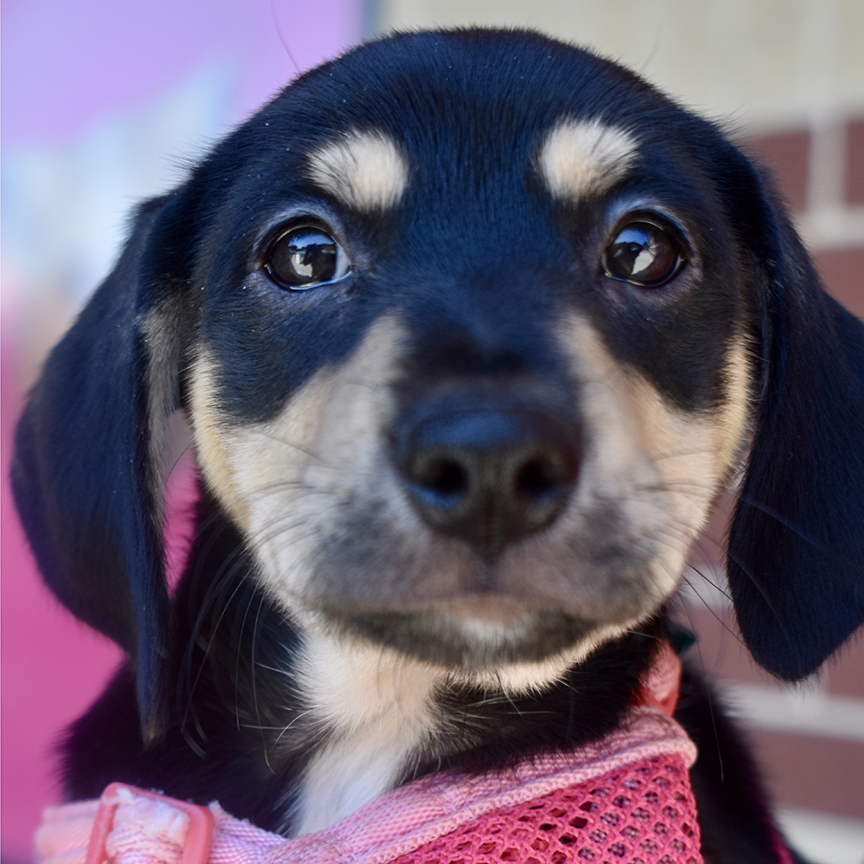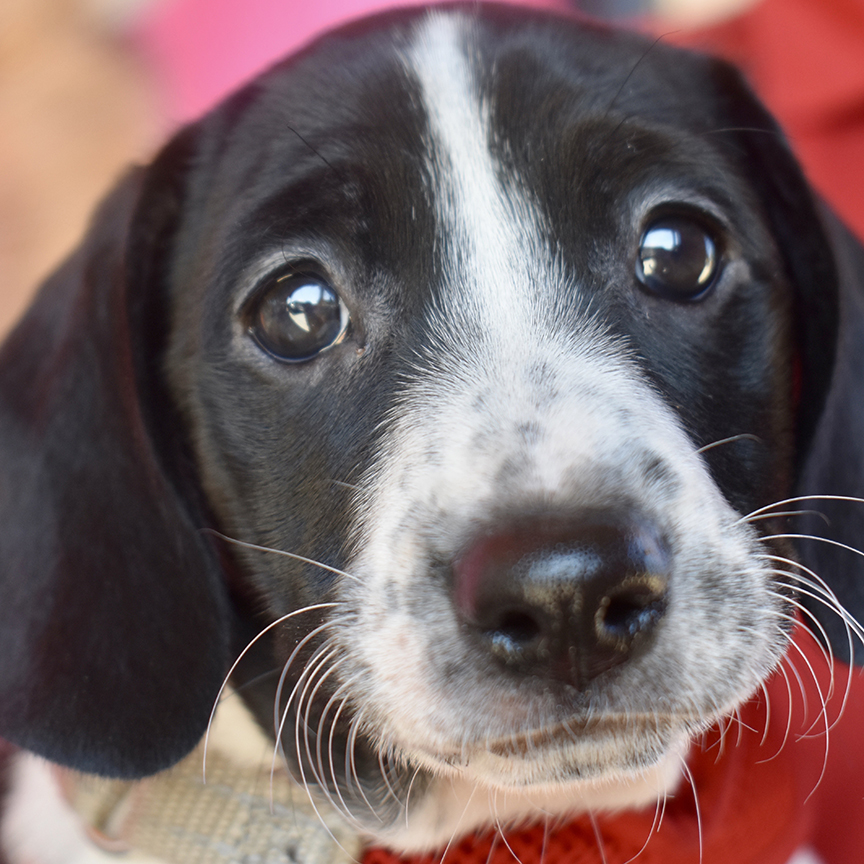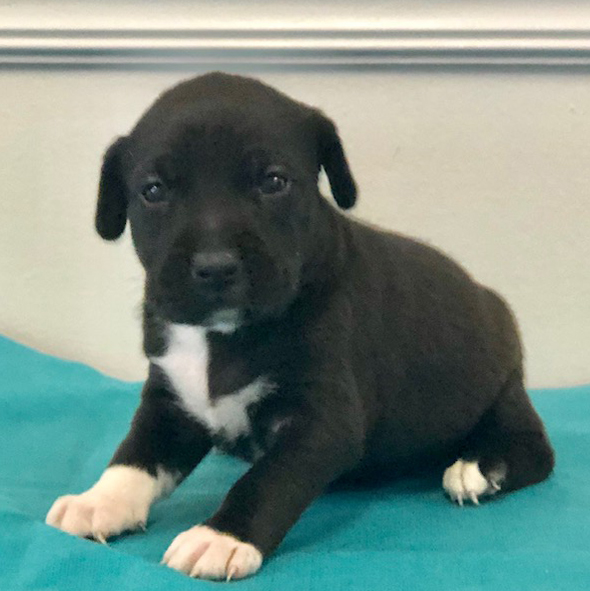 Their Stats: 
Current Names:
Monroe, Miranda, Marissa, Mallory, Makayla, and Mason
DOB:
7/15/19
Breed:
Marvelous mixes
Weight: between 8 – 20 lbs. now
 
Sweet and playful

Great eaters

Love to snuggle
Their Story:
One of Molly's neighbors in Rome, GA let us know that she spent her life chained to a cinder block in front of the house trailer where her owners lived. This concerned neighbor helped us rescue 2 puppies from a litter that Molly had in December of 2018. For several months, we stayed in touch with Molly's owner and encouraged them to allow us to take Molly to have her spayed. They finally agreed, so we brought her to our rescue to get to know her before making the veterinary appointment. We soon realized that she was already pregnant AGAIN. At least this time, we promised her that she would give birth inside and not out on the dirt, exposed to the elements. She gave birth to 6 healthy puppies on 7/15/19. 
Molly has proven herself to be an incredible mother. She has taken excellent care of her babies. All six pups are spunky and are doing very well!  
There are four girls and two boys. Molly is a pretty, cream-colored beagle mix. She weighs 36 lbs. We do not know the 
identity, breed or size of the father(s) of the puppies so do not know what size they will be when fully grown. We have spay/neutered, microchipped and fully vetted each puppy. Their adoption fee is $350.
If you'd like to make one of these cute pups part of your family, click here to download our adoption application.
Last update: September 21, 2019