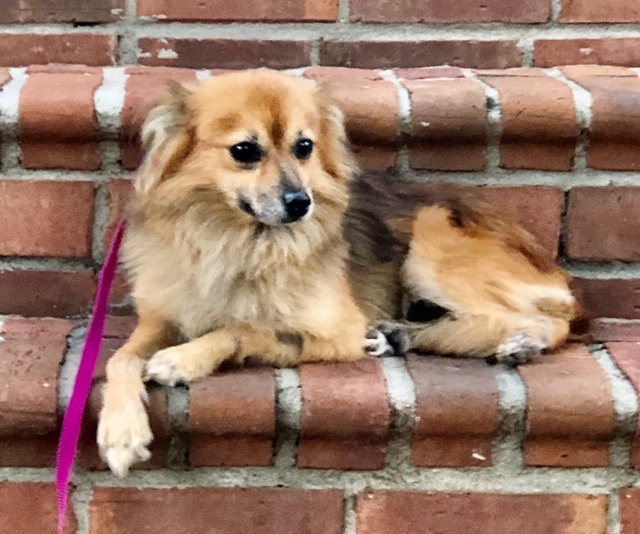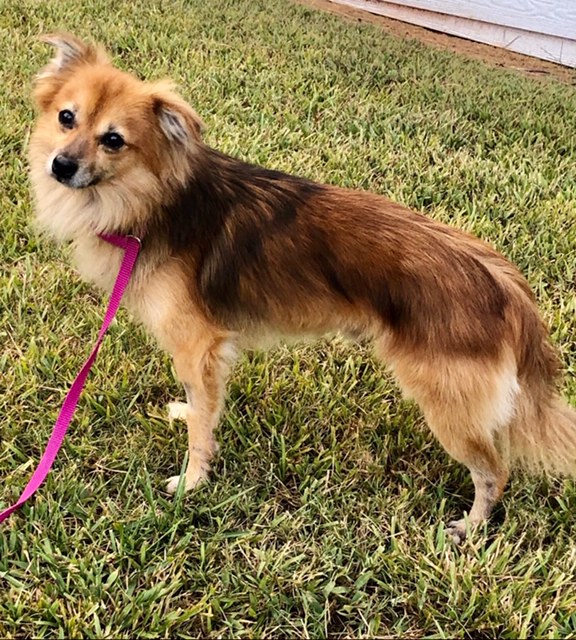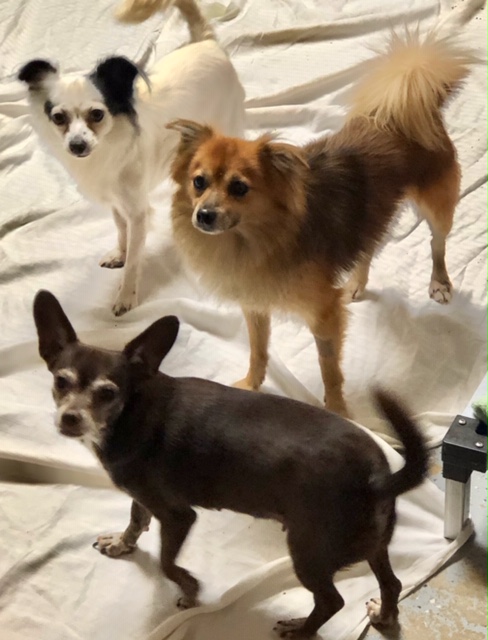 His Stats:
Current Name: Lewis
Age: 4 years
Breed: Pomeranian
Weight: 11 lbs.
Very friendly with adults/children

Plays well with other dogs

Current on vaccines

Neutered/Complete dental treatment
His Story: Our boy Lewis is a friendly, handsome Pomeranian guy! We rescued him, along with 14 other dogs, from horrific conditions in a puppy mill in Nashville, GA back in March. He has a very laid-back attitude and hangs out with all of the dogs we group him with out in our play area. He is the final one of the puppy mill group to get neutered and have his dental procedure completed. When you enter his room at the rescue, Lewis is the first one to approach and let you know he is eager to spend time with you.  One of his rear patellas sometimes shifts, causing him an occasional limp, but the orthopedic says it does not require surgery. Lewis would love to become a part of your family!!
If you are interested in meeting him, please complete an application today.

Last update: October 15, 2019