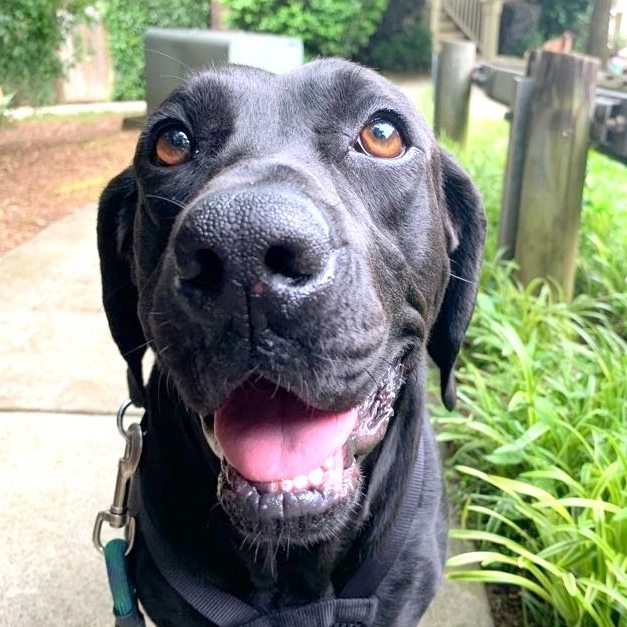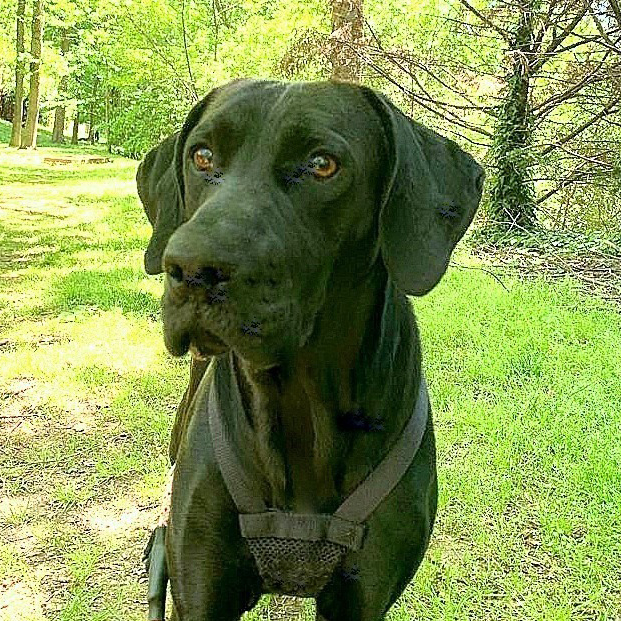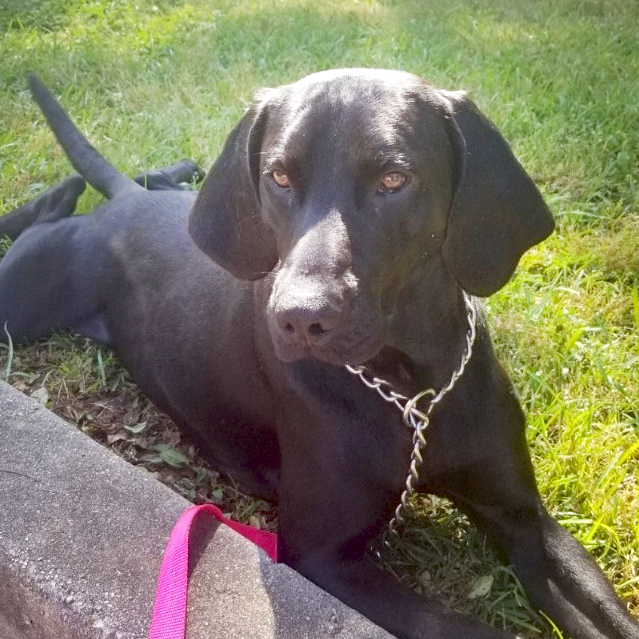 Their Stats:
Current Names: Lars and Lex
Age: 2 years
Breed: Labrador/hound mix
Weight: 52 lbs / 57 lbs
Very friendly
Good with other dogs
Leash training in progress
Their Story
𝗟ars and Lex
A couple of our management team members took a very long drive to coastal Georgia to pick up these boys. The rescue transport trip from NW metro Atlanta to (almost) Savannah and back (thanks to Atlanta traffic), took over 11 hours. Our team said it was well worth the trip, because these boys are wonderful… but… 𝘵𝘩𝘦𝘺 𝘩𝘢𝘷𝘦 𝘤𝘭𝘦𝘢𝘳𝘭𝘺 𝘩𝘢𝘥 𝘷𝘦𝘳𝘺 𝘳𝘰𝘶𝘨𝘩 𝘱𝘢𝘴𝘵𝘴 – 𝘢𝘯𝘥 𝘳𝘦𝘢𝘭𝘭𝘺 𝘯𝘦𝘦𝘥 𝘰𝘶𝘳 𝘩𝘦𝘭𝘱.
They'd been picked up as frightened, emaciated strays – and were stuck at a small shelter for 6 weeks, with no adoptive or rescue interest. And the shelter was full, so things weren't looking too good for them. We heard about them and knew they needed our help.
They are the sweetest boys… Hound x Black Lab… Lars weighs 52 lb and Lex 57 lbs. They are thought to be around 2 years old and are definitely friendly, loving boys. The adoption fee for each of these boys is $300 and includes their neuter, microchip, Bordetella vaccine, Rabies vaccine, heart worm testing and heart worm treatment and other vetting. Both boys are currently living in great foster homes.
If you are interested in meeting Lars or Lex, click here to fill out the application.
Last update: March 12, 2020