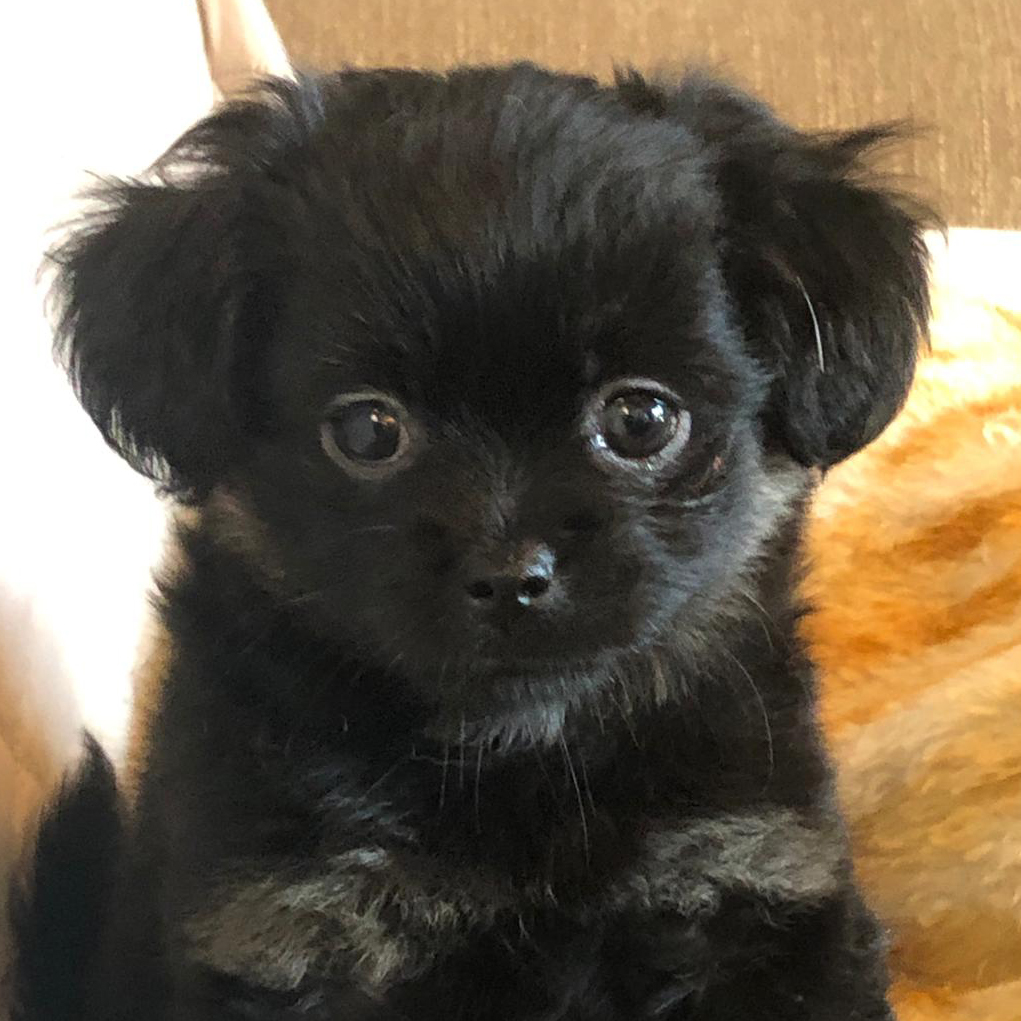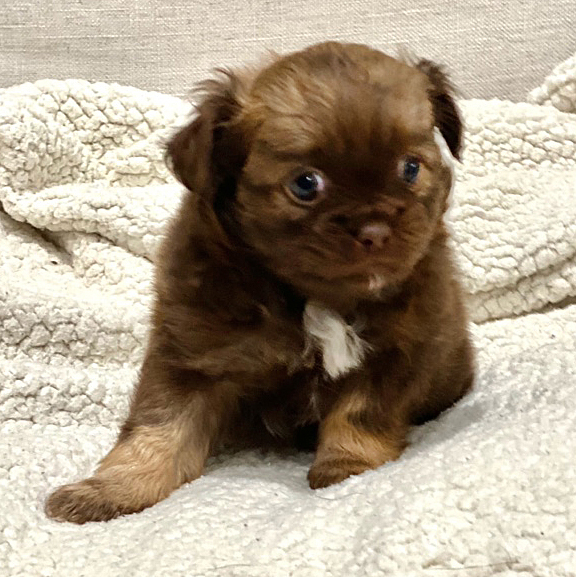 At a glance…
Current Names:
Josie (available)
Jilly (pending)
Joplin  (pending)
Date of birth:
9/3/20
Breed:
Chihuahua mix

Weight:
3 lbs
Introducing Josie, Jilly and Joplin . . .
Ruby and Benny (current Refuge Rescue available dogs) are proud to introduce their daughters Josie, Jilly and Joplin. Could they possibly be any cuter? We don't think so!
These girls were born 9/3/20 and weigh just under 3 lbs. We do not know their exact breed mix but are leaning toward Chihuahua and possibly Pekingese/Pug mix. They most likely are NOT non-shedding nor hypo-allergenic. We often get asked those questions with cute little puppies. 
Last update: November 25, 2020